Large Air Purifiers
Living Room size cleans up to 388 sq ft / 36.04 sqm. It pairs an advanced filtration system with plasma ion technology.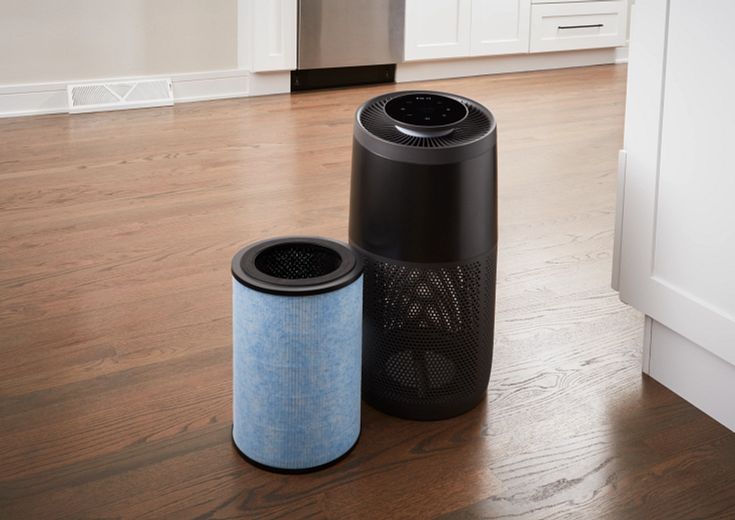 Air Purifier Filter
This replacement filter is designed to perfectly fit the Instant Air Purifier. It's easy to install, so replacing the filter regularly isn't a chore. It's part of an advanced filtration system designed so you inhale cleaner air, and exhale peace of mind.
Learn More
1) Sensors have a margin of error of +/- 20 micrograms per cubic meter in detecting changes in air quality
2) Efficacy in removing viruses and bacteria is reduced
Something for Everyone
The Instant Brands family has just what you're looking for. Sign up for access to exclusive offers, new arrivals, recipes and more!