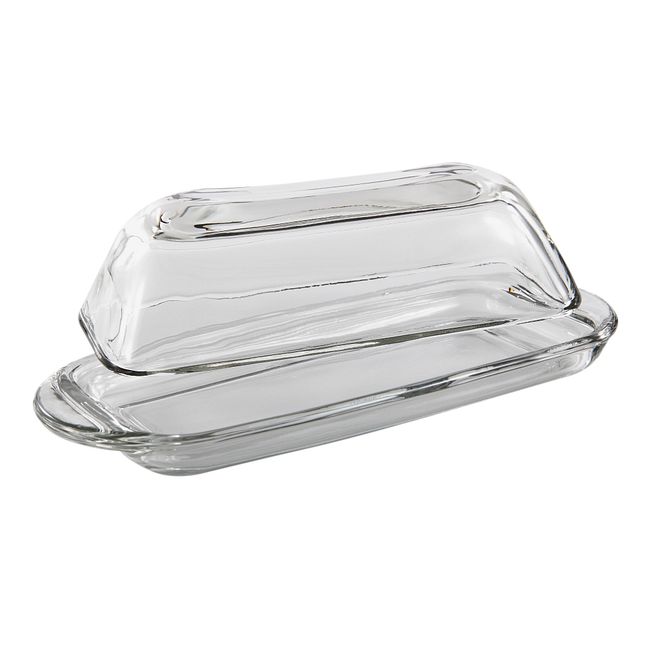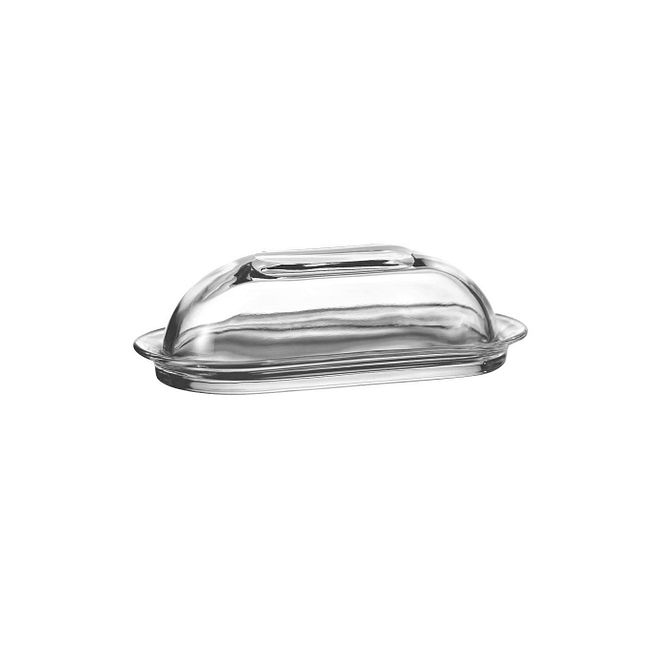 Presence Glass Butter Dish with Cover
Anchor Hocking offers a wide variety of high-quality glassware products that are both beautiful and functional. This item is the perfect companion for your signature entrees. Use it to effortlessly offer butter along with your homemade breads and rolls.
US $6.00

was $8.00
Out of Stock
Simple elegance takes this glass gutter dish from fridge to table or buffet with equal grace and style. Use it with or without the lid to keep butter or margarine at hand. This dish will keep your butter fresh when not in use and will bring the classic look back to the table when in use.
Anchor Hocking Presence Glass Butter Dish with Cover
Transparent and sleek glass
Attractive curved shape and modern design
Holds one stick of butter
Lid rests on top to protect a stick of butter or margarine
Stores in the refrigerator, taking minimal space
Dishwasher Safe
Model: 64190AHG18
This product is not eligible for any promotion
Dimensions
4'' wide x 7.5'' deep x 2.25'' high
*All measurements are approximate.