Our Favorites
Check out a few of our favorites, picked out by members of the Instant Brands™ team. And when you're ready, come on in and join the family!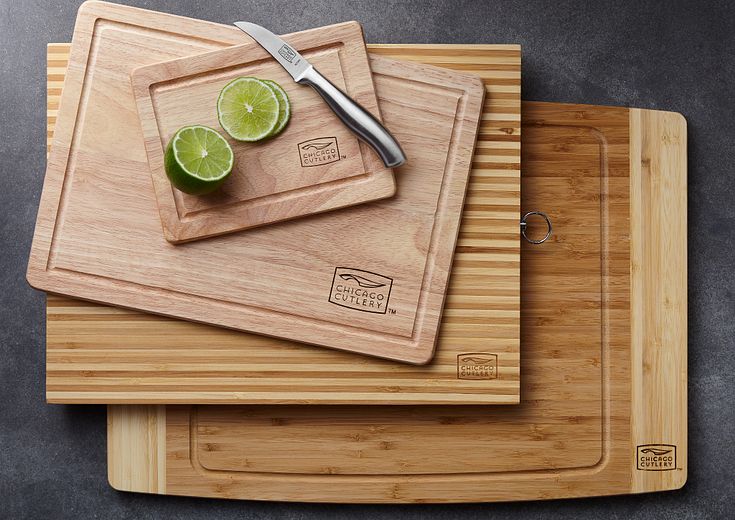 Cutting Boards
Give knives a cushioned landing, protect counter tops, and make fast work of kitchen prep with our wood cutting boards.
Shop All
Knife Sets
Have the right knife, for the right cut, always in reach. with our knife sets, you're ready for every slice, chop or dice.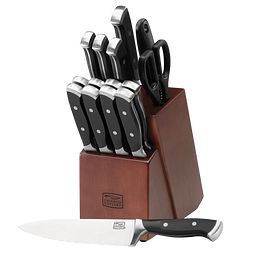 In Stock
$92.40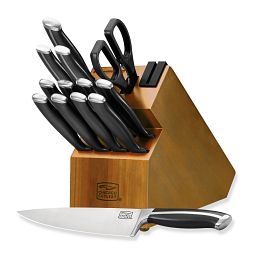 In Stock
$105.00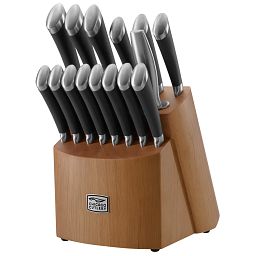 In Stock
$136.50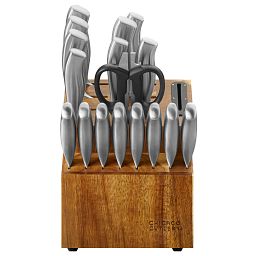 In Stock
$99.99 was $178.50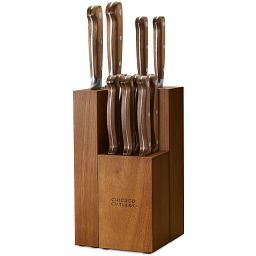 In Stock
$100.00
Something for Everyone
The Instant Brands family has just what you're looking for. Sign up for access to exclusive offers, new arrivals, recipes and more!